Get enrolled to your dream destination
A philanthropy-propelled initiative to make your study-abroad journey a lovable one. Get connected to any of our mentors and enjoy the ride.
Direct Admission Services
Our founders are healthcare professionals with American Doctorate degrees.
Aemers is the best choice for doctors, pharmacists, nurses and other healthcare professionals.
Helping students reach their dream destination
Our diverse services are crafted in such a way that all of our valued stakeholders discover the scholarship journey to be truly lovable.
Study at your dream country USA. We will help you to reach your dream university.
Study at your dream country Canada. We will help you to reach your dream university.
The Aemers story through data
Over the course of the past 15 years, Aemers has processed over 10k+ applications from students who pursued undergraduate and postgraduate study abroad. We also have a 100% success rate in our US VISA application process. Besides working with the maximum possible quantity, we have delivered utter quality with promise. 
Global thinkers, Aemers leaders We'll take you higher.
Our consultancy has helped so many students to get into their dream colleges and universities and secure an excellent career later. By joining us, you can be the next one to enhance your professional skills and leadership qualities to the highest level!
Tasnim
Administrative Manager
Need a free consultation?
Congratulations! You have already accomplished your dream of coming to the US. But, are you sure you are not missing out? If you are not fully satisfied with your current program or your location, Aemers can help you out with that. Schedule a free session with Syeda Tasnim Hassan to find out about opportunities in big cities with more affordable programs.
Not just because we are a US-based company serving international students. You pick Aemers for its core philosophy of empowering you with authentic guidance and emphasis on scholarship. Note, many of our students get 100% scholarship!
Simplicity is what makes our service so popular
Meet our counsellors to discuss your (a) academic, (b) language, (c) financial and (d) extracurricular and scholarly profile to understand and assess your options. We have diverse tracks of services and pick the one that suits you best. Open the student file with us.
Submit documents and drafts for our processing
Our seasoned reviewers and academic scholars will work on your draft documents to convert them into their best presentable forms. Types and number of documents depend on the track and destination you select. It may feel overwhelming, but don't worry, we'll hold the torch and mentor you through the whole process. 
Receive the offer of admission
Aemers will apply to programs most suitable for you and obtain offers of admission potentially with scholarships commensurate with your holistic profile.
Processing of study permit and visa
For the US, you will be trained by our team for your actual embassy interview. For Canada and other countries, we will do the essential paperwork and make you obtain the visa stamp and get ready for flying.
Quis hendrerit molestie orci ipsum ullamcorper. Ultrices eros volutpat aliquet eu diam gravida class tellus justo finibus facilisis. In taciti augue nascetur dictumst diam dapibus nam lobortis.
Rashedul Alamm
Aemers Admission Worldwide is a best consultancy if you are planning to study abroad especially USA and there is no second opinion about that. They offer exceptional service and are ready to help you anytime. All the staffs are really friendly and exhibit real professionalism. I would highly recommend Aemers Admission Worldwide for any student who is planning to study abroad. Thank you so much team Aemers Admission Worldwide for making our dream come true.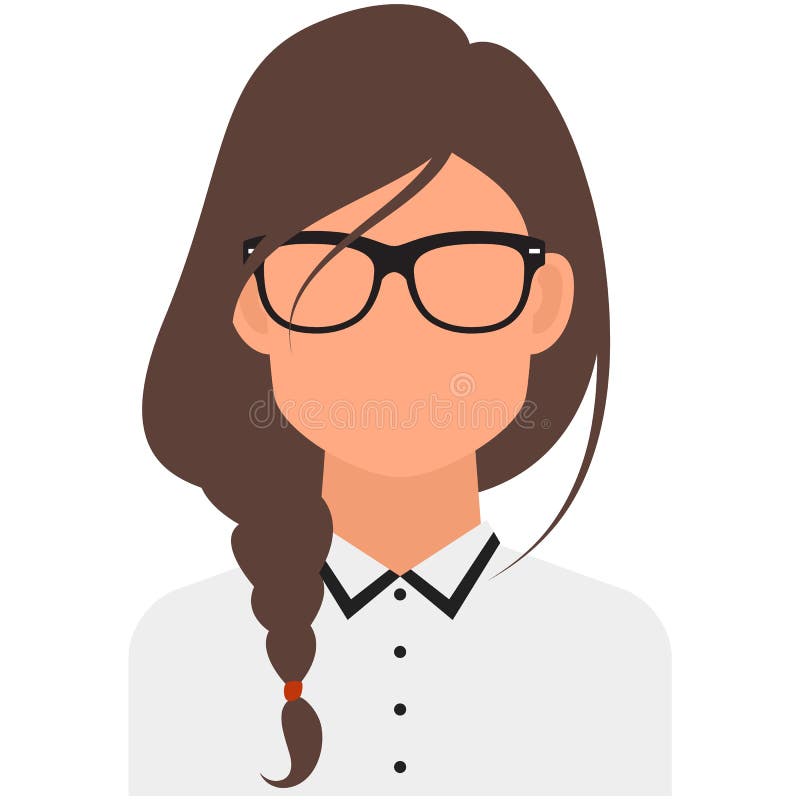 Anjuman Ara Akter Sumaiya
@username
There is no doubt that Aemers Admission Worldwide is the greatest consulting if you intend to study abroad, particularly in the United States. They provide excellent service and are available at any moment to assist you.For their behavior and services, I can heartily suggest them to new US as well as international study hopefuls. They are openly available for everyone to chose.
Jahin Afsan
@username
If you are looking for US admission guideline, Aemers is the perfect place for you. Mamoon Sir is an incredible person. He passionately guides every student in their pursuit of US admission and scholarships. Also, the SAT course of Aemers is perfectly crafted for every students to follow. The instructors will guide and mentor you in reaching your desired score in no time.
Samiul Sakib
I am currently enrolled at a prestigious US university, and I am grateful to Aemers for assisting me in this process. Dr. Mamoon Rashid went above and beyond by personally reaching out to at least three professors to discuss my academic and research profile and potential scholarships. As well, the letters of recommendation and statement of purpose they created were without a doubt the best in their class. I will undoubtedly recommend them to students seeking international admission.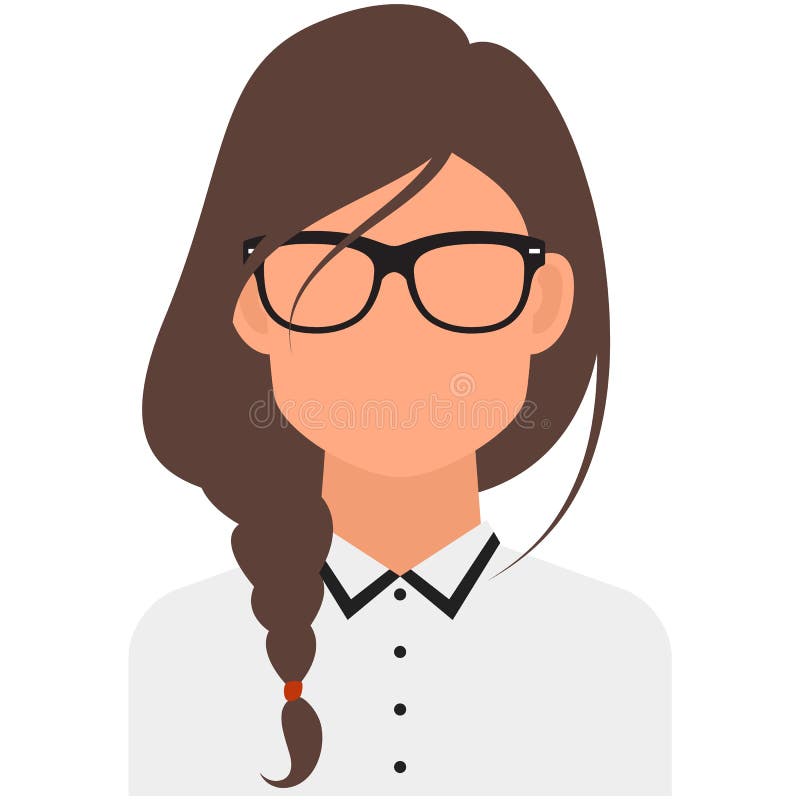 Sharmin Shikha
It was a great experience to working with Aemers. Their overall services and specially Chief of the organization Mr. Mamoon's behavior was really so good. Their immigration service and their institutional transferring services in the US are so beautiful and amazing as well. I strongly can recommend them to the new US as well as overseas study aspirants for their behavior and services. Anyone can choose them without demur.
Md. Riaz Uddin
In my experience, Dr. Mamoon Rashid is one of the best mentors for higher study aspirants in Bangladesh. Necessary steps about American university admissions, scholarships from zero to final stage, are now at our fingertips through Aemers Admission Worldwide which is led by Dr. Rashid. Most importantly, higher study aspirants have the opportunity to gather key information from experienced counselors with a single click to the Aemers website now. In a single word, Aemers is the pioneer education service provider. I strongly recommend checking with Aemers at least once before starting the higher study journey.
Mahedi Hasan Nishan
I am writing this review sitting in the USA. I came here a few weeks ago with great scholarship. I always wanted to study in the USA after my HSC. I learned about the service of Aemers from informative and educational videos of Mamoon Sir. I received all my services from Aemers and had multiple visa interview sessions with them. I received my visa immediately and flew to the USA within a week. I want to thank Aemers for doing everything for me. I have already recommended their service to my close friends, and some of them started their journey with Aemers already. Mr. Mamoon sir and Mehbuba madam are very resourceful. If you want to study in the USA, just go to Aemers.
Arjun Dibya
I started my long journey with Aemers when I was a student at Notre Dame College. At this moment, I am a proud student of The City University of New York and currently live in the fabulous NYC. Mamoon Sir and his team at Aemers helped me in the process of preparing for the university selection process. I also attended some of his classes directly. If you personally meet him, you will feel how important it is to be in touch with an expert mentor, especially one who has first-hand experience in American higher education. My ambition is to study medicine, and that's why I am taking pre-med focused courses. I am very satisfied with Aemers and I believe you too will have the same experience with them. I wish Aemers all the best. Thank you.
Abir Khan
It's a great initiative and I really appreciate it. I know Dr Mamoon Rashid sir from long time ago. He was the founder of GRE center and I got admission there in 2013. He has inspired too many Bangladeshi students for higher studies and a major portion of them are doing their post graduation in USA. As an international student in USA I always take all of my guidance from Mamoon Rashid sir. Its really difficult to have proper guidelines about abroad study. A lot of fraud agencies are making money where's Mamoon Rashid sir is providing genuine guidelines just for the sake of the betterment of Bangladeshi students.
Frequently Asked Questions.
We have tried our best to give you as much information as possible precisely and in simple manner.
Are you ready to take the next step toward your future career?
If you already have a plan for study abroad please click on this link and fill this form with your information.